Happy at Home News Page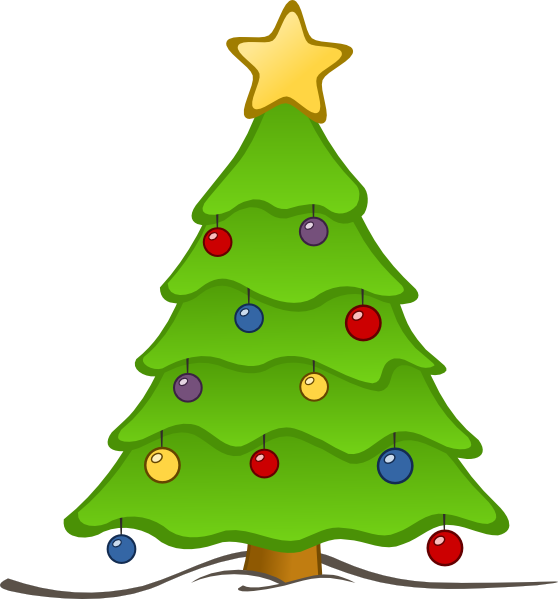 CHRISTMAS 2021 AND NEW YEAR 2022
Some of our opening hours over the festive period have changed and are as follows:
Christmas Eve: 10am - 3pm
Christmas Day:10am - 2pm
Boxing Day : 10am - 4pm
New Years Eve:10am - 3pm
New Years Day :10am - 2pm
All other days are our normal working hours as shown on our Opening Times page.
**Due to shorter working hours on Christmas Day and New Years Day, we will only be able to do one visit on those days to each client to make sure we can fulfil all the bookings in the shorter working hours. We can supply timer feeders should your pet require feeding later on in the day as well.**

The following dates will also be charged at Bank Holiday rates which is double time:
Christmas Eve
Christmas Day
Boxing Day
New Years Eve
New Years Day
Also Bank Holidays: Monday 27th December, Tuesday 28th December , Monday 3rd January 2022.
We would like to take this opportunity to wish all our lovely clients, a very Merry Christmas, a Happy New Year and once again, to thank you all for your continued support, it means the world to us.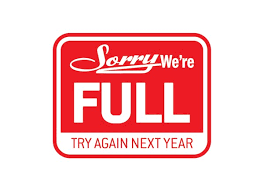 NEW CLIENTS
We have just had our busiest month in the last 9 years and have taken on many new clients over the Summer. To ensure everyone gets booked in when needed, we have had to take the unusual decision to temporarily pause taking on new clients. We cherish each and every one of our clients and dont want to disappoint them in not managing to fit them in when they need us. If you would like to go on our waiting list for 2022 dates, please get in touch. Many thanks for your understanding.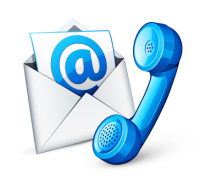 CONTACTING US

We feel the best way of contacting us with your enquiry is via email. You can email your enquiry through the contact us button, or the email address at the bottom of the screen.
Please remember to include the dates you require, pets and your location.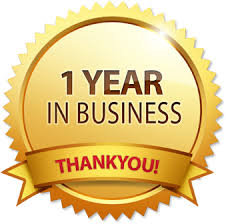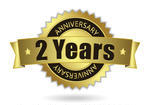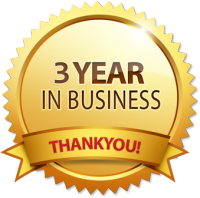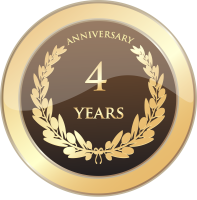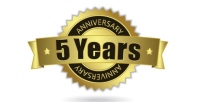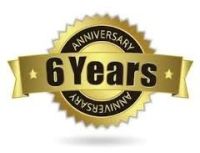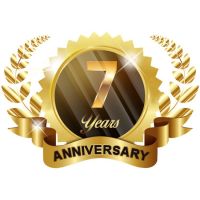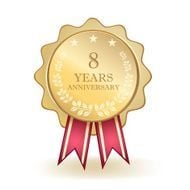 Happy At Home Pet Sitting Service is celebrating
8 full years in Business

We are now entering our ninth year of business. We have been so lucky and have met lots of lovely people and their pets around Stockport, many of which, we now call friends.
We value each and every booking and would like to take the opportunity to thank all the customers who have made our business such an amazing success. We have received 100% positive feedback on ALL of of our visits. This is something we are VERY proud of.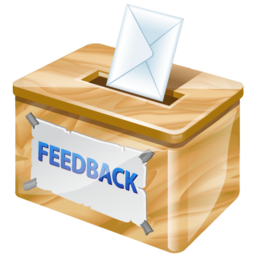 CUSTOMER FEEDBACK FORM
Please take a few minutes to leave your feedback on our service. You can click on our Customer Feedback button on the left of this page and then click on "Add a message in the guestbook".
Can we just also take this opportunity to say A HUGE THANK YOU for all the recommendations by word of mouth , various web site feedback pages and other means like social media. This means the world to us.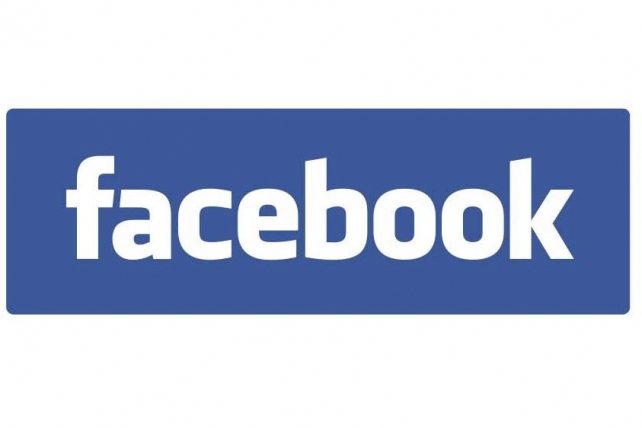 FACEBOOK GROUP
If you are on Facebook , Happy at Home Pet Sitting Service have a CLOSED group for ONLY our Customers to join. You can chat with other Customers, share tips and advice, post photos of your little lovelies and talk all things pets!
Click on the following link and add yourself.