Happy at Home News Page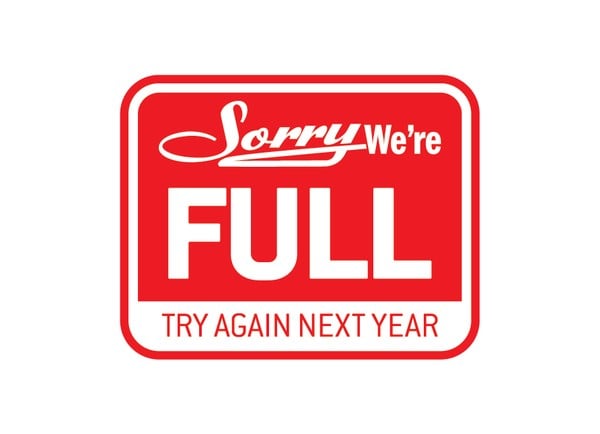 FULLY BOOKED
We are no longer taking any more holiday bookings BEFORE 31st October 2022 as our books are now full.
Please get in touch if you require these dates and we can give you details of other local Happy at Home recommended pet sitters details.
Due to increased demand , as of the 1st September 2022, we will now only be covering the Hazel Grove area.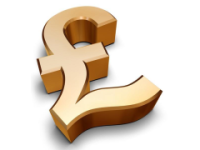 PRICE INCREASE FROM APRIL 1ST 2022
Due to the increase in prices for petrol and cost of living, we are having to revise our costs too, so unfortunatley as of 1st April , all pet sitting prices will increase by £1.00.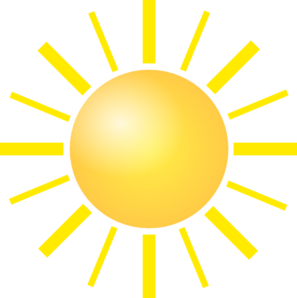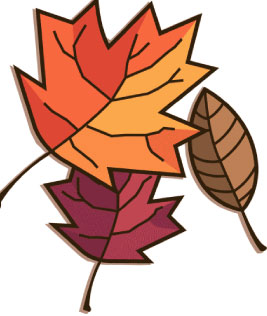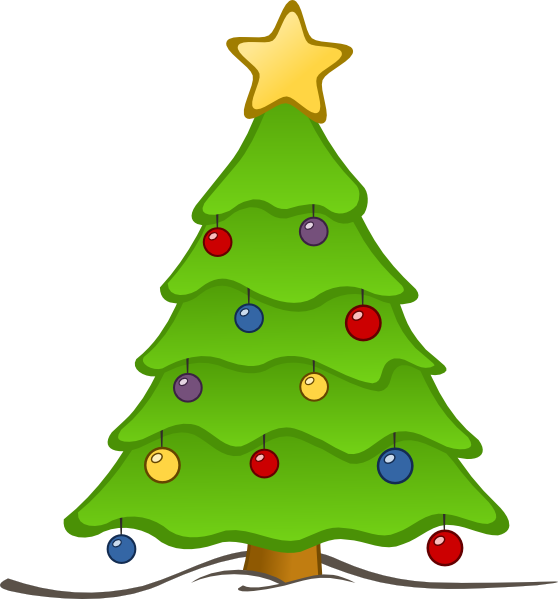 HOLIDAYS 2023
It is never too early to book your pet care for when you are on holiday. We are now taking bookings for the whole of 2023. Please book in as soon as possible to avoid disappointment as we get booked up quickly in school holidays, PLEASE NOTE as of 1st September 2022, we now will ONLY cover Hazel Grove.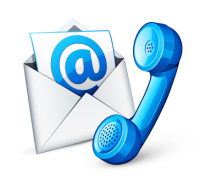 CONTACTING US

We feel the best way of contacting us with your enquiry is via email. You can email your enquiry through the contact us button, or the email address at the bottom of the screen.
Please remember to include the dates you require, pets and your location.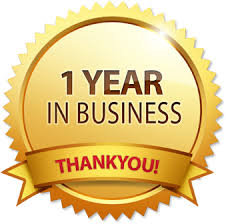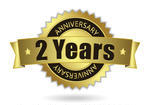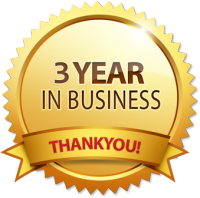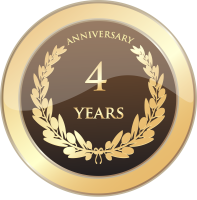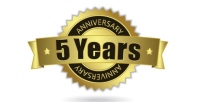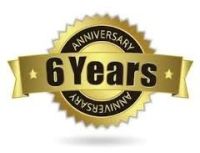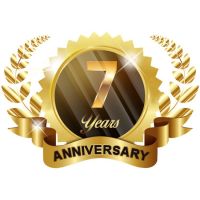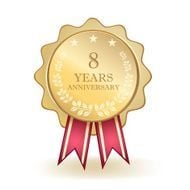 Happy At Home Pet Sitting Service is celebrating
8 full years in Business

We are now entering our NINTH year of business. We have been so lucky and have met lots of lovely people and their pets around Stockport, many of which, we now call friends.
We value each and every booking and would like to take the opportunity to thank all the customers who have made our business such an amazing success. We have received 100% positive feedback on ALL of of our visits. This is something we are VERY proud of.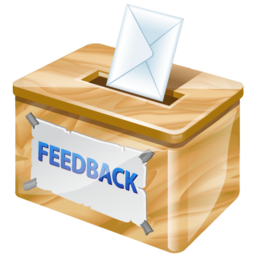 CUSTOMER FEEDBACK FORM
Please take a few minutes to leave your feedback on our service. You can click on our Customer Feedback button on the left of this page and then click on "Add a message in the guestbook".
Can we just also take this opportunity to say A HUGE THANK YOU for all the recommendations by word of mouth , various web site feedback pages and other means like social media. This means the world to us.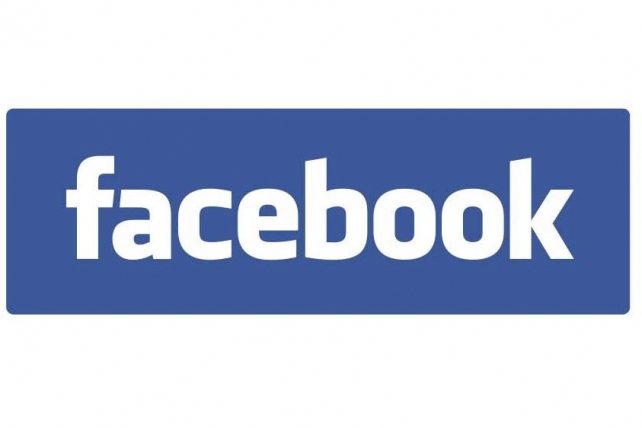 FACEBOOK GROUP
If you are on Facebook , Happy at Home Pet Sitting Service have a CLOSED group for ONLY our Customers to join. You can chat with other Customers, share tips and advice, post photos of your little lovelies and talk all things pets!
Click on the following link and add yourself.